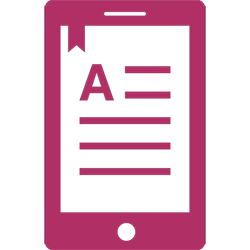 Do you like you erotica Dark, violent and with enough sizzling action?
Then don't let this one pass…
But the game is not what you think.
Dark, hot and sizzling…find out why Natalia started the quest to become a top assassin…
But only if she can survive her training and first assignment.
Warning: Adults only!
These stories are for adults only. It contains scenes of dark erotica, violence and sexual punishment. If you are looking for happy endings please give this a pass.
The author does not condone the acts described there in and is purely fictional. All adults are consenting and 18 years and older
About The Author:

I have a dark mind…and even darker fantasies…

I write unapologetic dark, reluctant and violent sex stories. My work is fantasy only. Even though some of the subject matter is disturbing and dark, I still and will always stand unapologetic towards it being fiction.