Welcome to the most erotic place on the Internet. Here you will find the widest range of Romance and Erotica books available online.
About Best Erotic Fiction
My name is Shani Finn, and I am the author of several dark, erotic books. I created this site after I realized how difficult it is to promote erotic books online. Most sites do not want to be associated with books in this genre, so this will be their safe haven.
Erotic writers now have a platform where they can list their books, and readers have central place where they can find the best that the genre has to offer.
Enjoy your stay!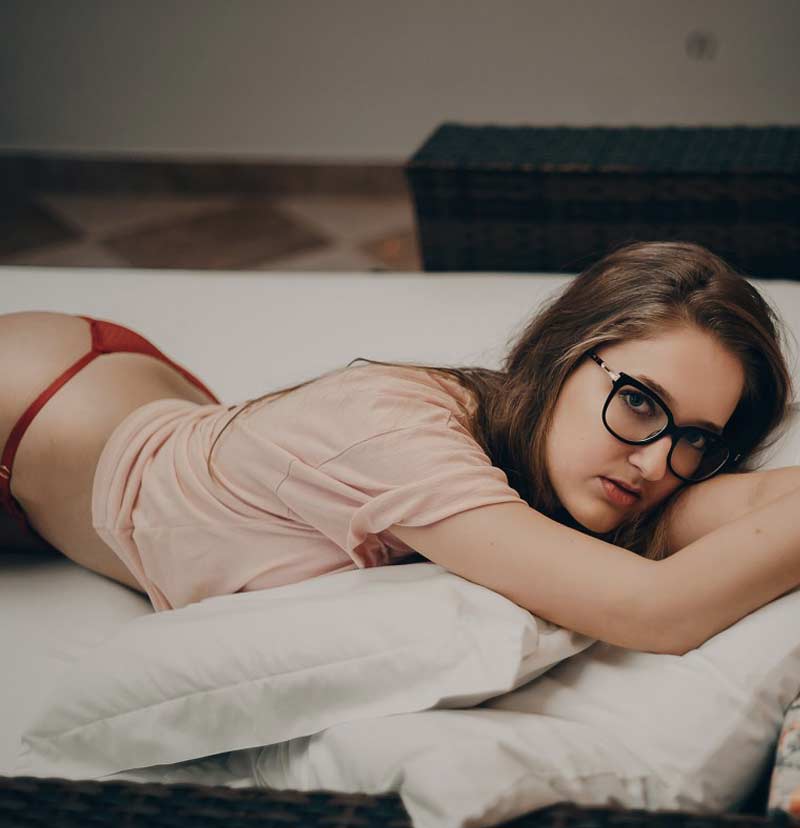 These are some of my favorite books by authors that I follow and support. I'm sure that you will enjoy them too.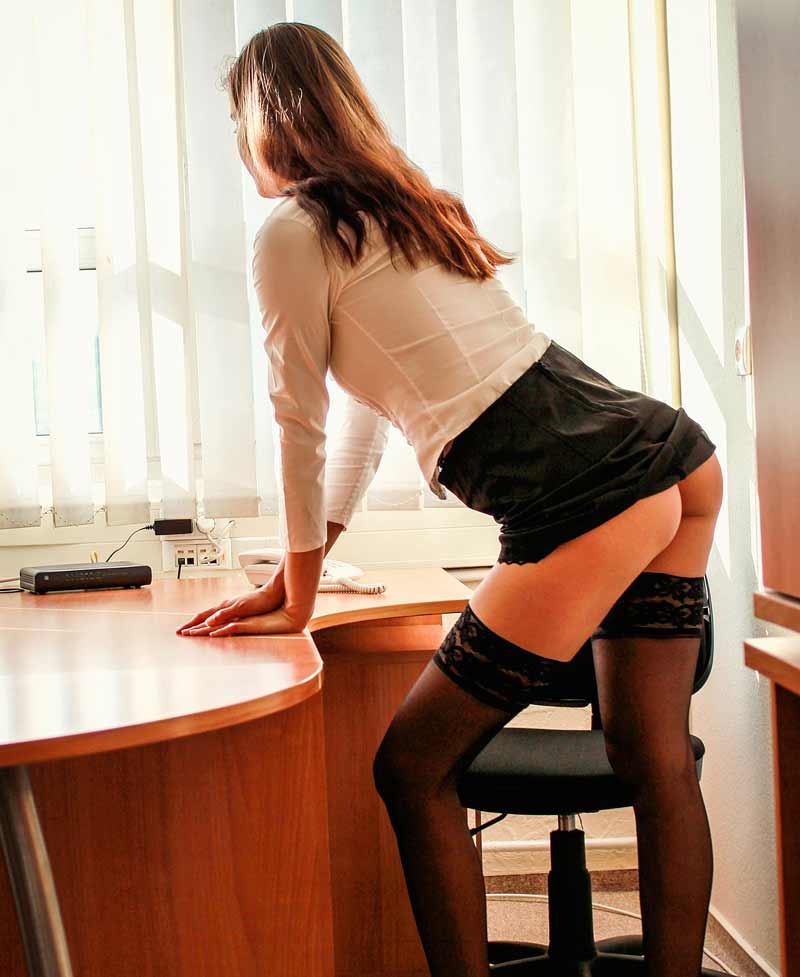 Lose yourself in your darkest fantasies. Nothing is taboo here, and no topic is off limits. The books here are not for the faint hearted, so grab your paddle and cuffs, and let's eat from the forbidden fruit together.

Get swept away in the strong arms of a Highland Warrior or succumb to the charms of a Vampire. These tales will leave you gasping for breath as your back arches and your legs go numb…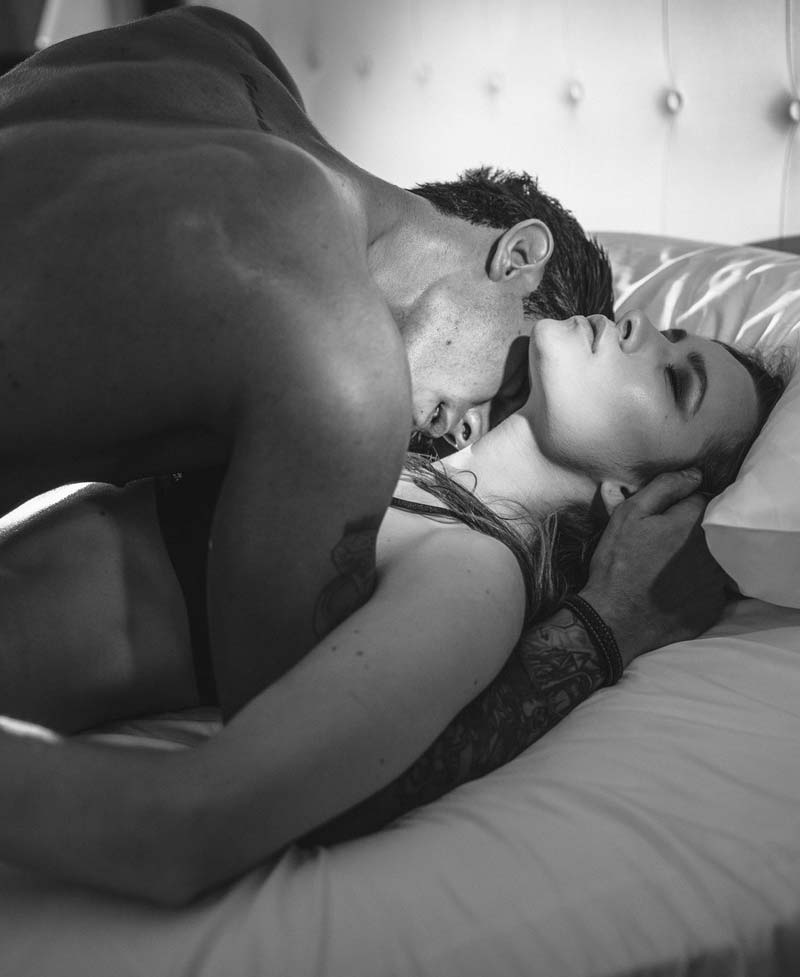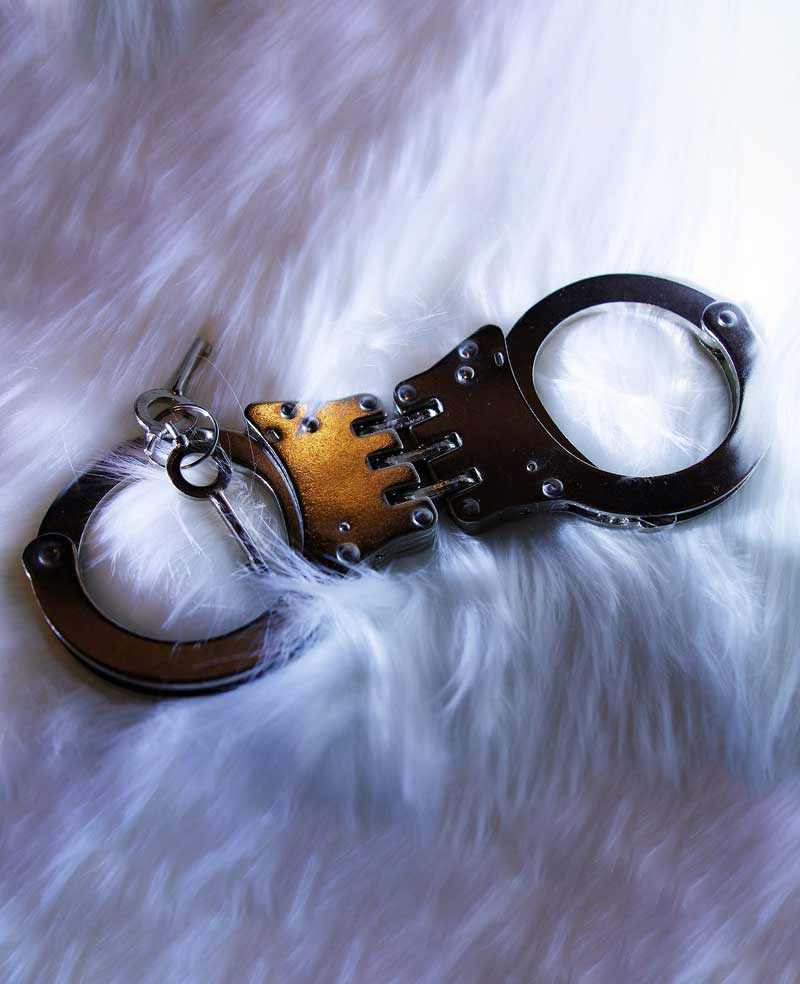 This will soon be my playground, a place where you can unleash your inner desires and bond with likeminded individuals.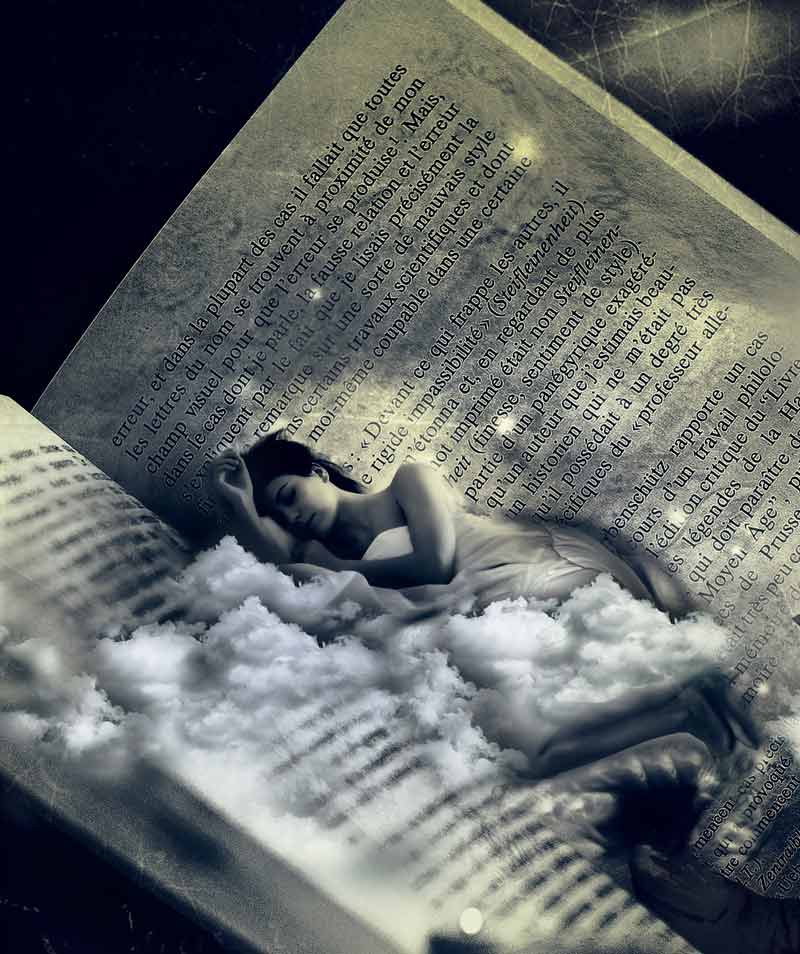 If your book is available on Smashwords or Amazon and you would like it listed on this site, simply click on the button and let me know. If your book is "too hot" for Amazon, I will also list it on here for you and link it through to your site.
Why settle for only one story when you could devour an entire collection of the very best?