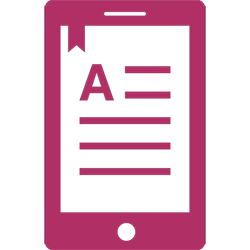 She's running from a sketchy past. He's a billionaire business tycoon.
Struggling to make ends meet and living a life she hates, when Gail Samuels is offered an opportunity to work at Peace Mountain Ranch she jumps at the opportunity. She's overjoyed to escape her old life and start afresh with her daughter, but upon meeting the obnoxious ranch owner, she begins to reconsider her decision.
Billionaire businessman Xavier Richards enjoys a successful career, but his cutting-edge business sense failed to translate over to relationships. Heartbroken after his fiancée cheated on him, he returns to Peace Mountain Ranch to heal – but he didn't expect to meet the feisty Gail, who challenges everything he thought he knew about life… and love.
As a series of crazy events bring together two people from completely different worlds, Gail might just find the new life she's been looking for…
If you like wholesome Christian romance with a few twists, you'll love this billionaire love story adventure. Grab your copy today!
About The Author:

Johanna Carole is a romance enthusiast and author of Christian Women's Fiction. After falling in love with books from a young age, she rediscovered her love of romance books after earning her Bachelor's degree in Biology at UCLA and her Doctor of Dental Surgery degree from USC. Now, her passion is to ignite women's hearts through Christian inspirational stories. Her motto? "Romance books can be entertaining, as well as pure, inspirational and honoring to God."

Johanna lives in Los Angeles with her "Hot Hula Hunk" husband Richard. When not writing, she can be found hanging on monkey bars, riding swings and gliding down the slides at the park with her energetic grandkids.