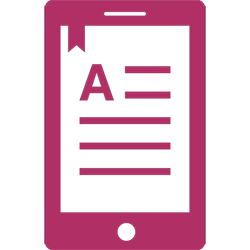 *** Four sizzling hot paranormal stories now available as a boxed set!***
The Alpha's Desire-
Christina never had a real relationship, let alone a social life. Yet when her best friends invite her to have a fun night out, Christina never expected that her path would cross with the tempting Lex Roberts.Their connection is so fierce and undeniable that her future will never be the same again.
Drawn To The Alpha-
Sophia has always believed that her one true love was out there. When she meets the mysterious and very handsome Van Longshadow at an office party, she instantly feels like she's finally found him. But what about the rumors that surround him? He lives alone in the forest, a recluse, but is he hiding something dangerous?
Curves To Claim-
Ashlyn Davis is a no nonsense businesswoman that is not interested in finding love, but fate had something different in mind when she meets the strikingly handsome billionaire, Logan Worthington. One night with him makes her quickly change her mind, but can she handle the secret that he's been hiding?
Curves For Her King-
Katrina Walton is a high-powered lawyer that takes pride in winning her cases. Yet representing the wealthy Faust brothers will be a challenge when she sets her eyes on the handsome Alexander Faust. Wanting a chance at love is one thing, but facing a conflict of interest is another. Is Katrina willing to take a chance at love?
About the Author:

Willow Brooks is crazy in love with paranormal and fantasy romance. She also enjoys writing thrilling paranormal stories with sexy alpha's and curvaceous heroines.

Author of:
– The Alpha's Desires Series
– Drawn To The Alpha Series & many more to come!