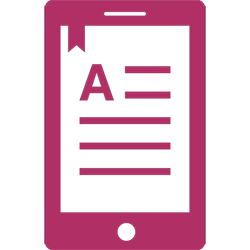 The First Time means different things to different people However it remains fun, especially if they are done in the roughest, hardest, and most taboo ways
This book sizzles all the way through!
By big men forbidden friends and acquaintances, who love to play with untouched, younger women. Also included is some hot forbidden cuckholding, forbidden love and absolute taboo sex.
These stories will have you so worked up and hot, you'll be steaming. Make sure to read them in a safe place!!
Get it now…the heat awaits!
The Authors:

Stories by Ivy Palmer, Tammy Lovemore, Drake Plank, Beatrix Evans, Daphne Star, and Shani Finn