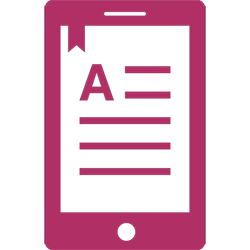 I can buy my secretary's submission—or I can take it the hard way.
My ex-wife's fatal car crash left me with a cruel gift: A daughter I never knew I had.
I am a billionaire. A mob boss. A titan.
Not a babysitter.
I need a woman's touch to help raise my daughter. My secretary doesn't know it yet, but her life is about to change.
Charlotte is gorgeous. Feisty.
And best of all… Desperate.
So from now on, we're going to do things my way. It starts with five little words:
"Let me own you, kitten."
KOSTYA is a standalone, single dad mafia billionaire romance.
About The Author:

Nicole Fox is the author of bad boy romance novels.