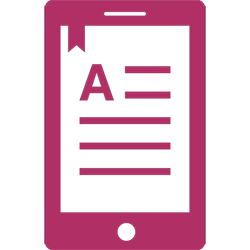 Grab hold of all the Cruel Men stories and Save Massive…
Includes a very dark and disturbing bonus story….not published on Amazon
Pushing the boundaries!
Dangerous. Cruel. Shocking
Save More than 80% on individual titles
From the queen of dark adult stories.
This is NOT for sensitive readers and NOT a romantic story.
For adults only and please read the look inside…
About The Author:

I have a dark mind…and even darker fantasies…

I write unapologetic dark, reluctant and violent sex stories. My work is fantasy only. Even though some of the subject matter is disturbing and dark, I still and will always stand unapologetic towards it being fiction.