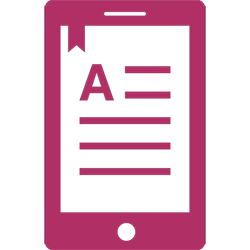 From the collective pen's of three highly sought after huge size writers…Tales of big men…with big toys…Maybe TOO BIG?
Visit the look inside for the titles, might be too hot for the description page!
Save $$$ on the BIGGEST release of 2015!!
This is a Bargain! And available on Kindle Unlimited for download!
These stories are for adults only.
Authors:

Tammy Lovemore
Ivy Palmer
Amy Tanner