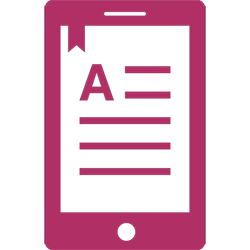 From the queen of dark adult stories
Free on Kindle Unlimited
Two years since we first met Franco. And his ruthless sadistic ways
Now he has another victim in mind and at the end only the innocence will pay.
The long awaited follow-up , this short story can be read as a stand alone

Dangerous. Brutal. Twisted.
Not For sensitive Readers!
This story is for adults only. It contains explicated adult scenes of a non-erotic nature. If you are easily offended give this book a skip. It is not a feel good story with a happy ending. Please be warned.
About The Author:

I have a dark mind…and even darker fantasies…

I write unapologetic dark, reluctant and violent sex stories. My work is fantasy only. Even though some of the subject matter is disturbing and dark, I still and will always stand unapologetic towards it being fiction.